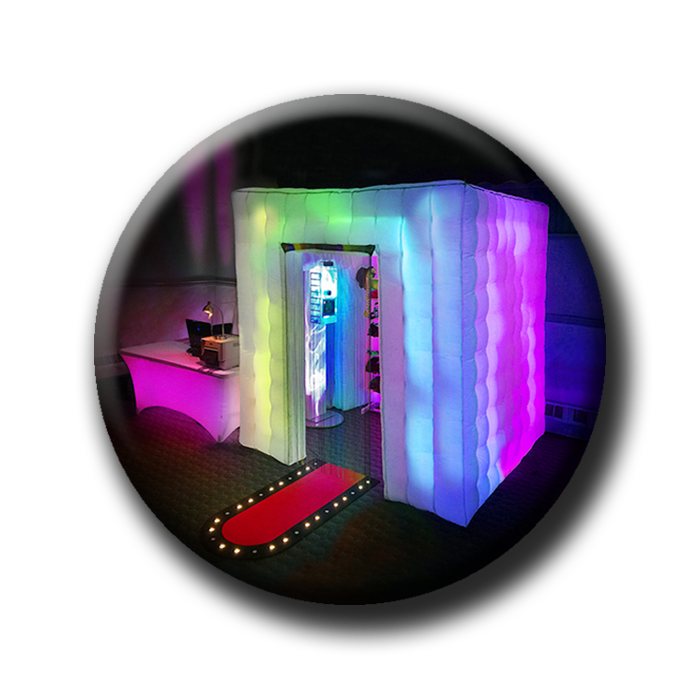 Syracuse NY's First LED Lazer light Photo Booth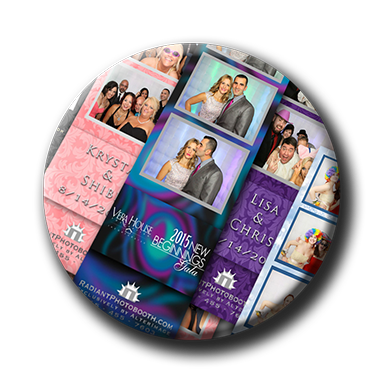 Designed with instant on site prints and a Bose Sound System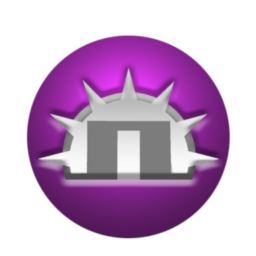 Pretty much the Ferrari of photo booths
Radiant Photo Booth Rental Syracuse NY- AlterImage Photography
weddings – parties – galas – anniversaries – sweet 16 – team building – fundraisers and more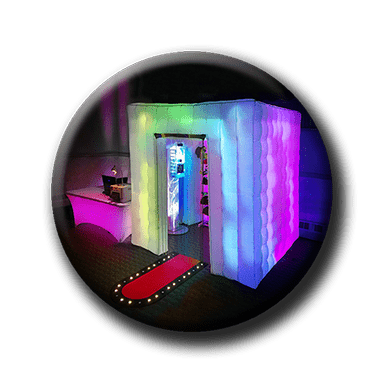 Why Us
Dava and Rick Needle have built up the reputation of Radiant Photo Booth to be one of the most fun photo booths in Syracuse and CNY. Our trendsetting photo booth glows with a rainbow of LED lights and color bringing life to any party. Our photo booth rental process is made easy with a $200 deposit that could be made with a credit card online or by phone.
Our Story
With a 17 year history of photographing over 75 weddings a year many of our AlterImage clients asked us to expand our services with a photo booth. Knowing that our clients expected more we delivered with a truly unique design and something totally different from standard photo booths.
Fundraising and Causes
We believe in giving back to the community by donating our services to GiGi's Downs Syndrome Playhouse and Vera House among many more local causes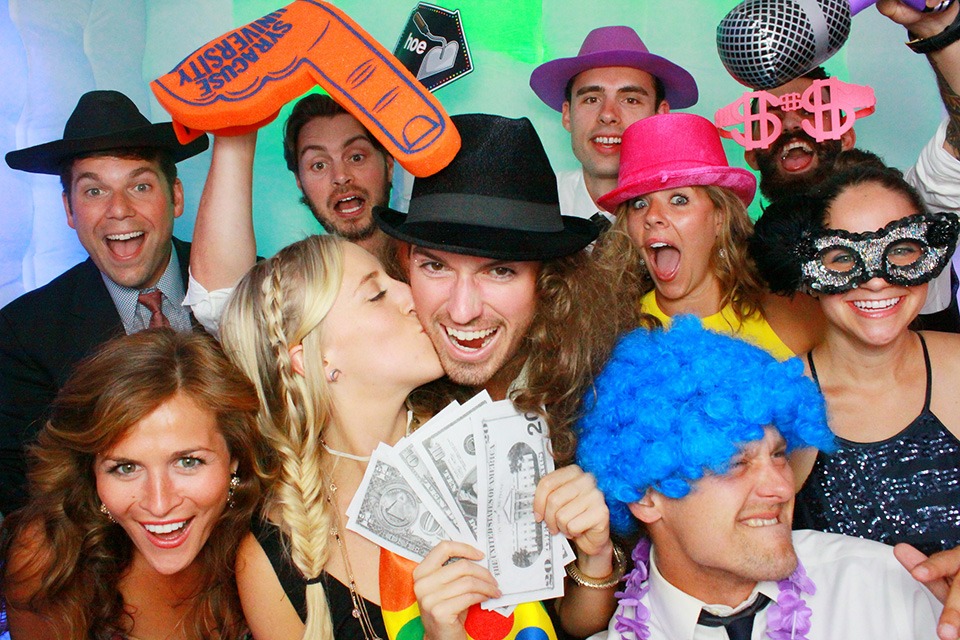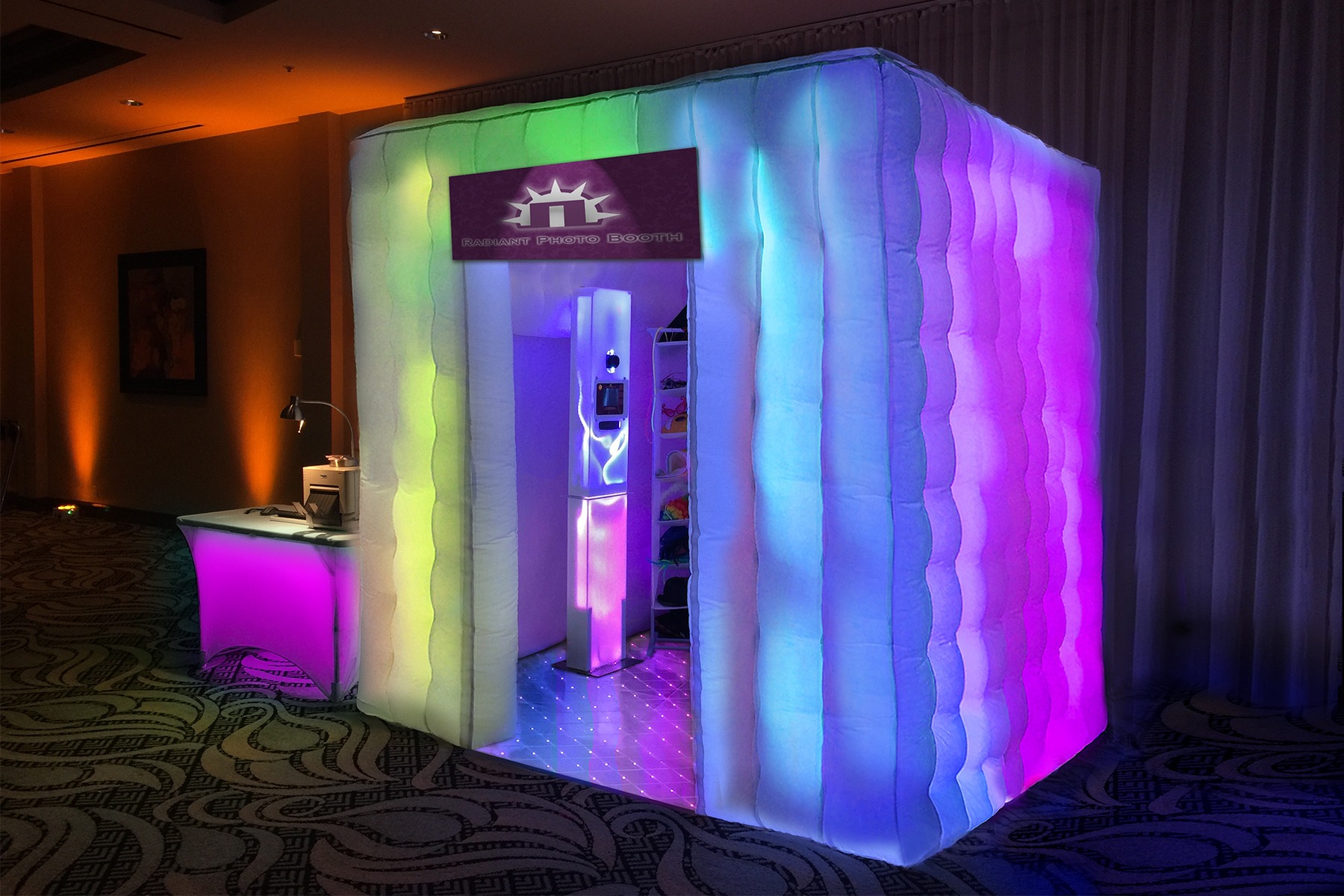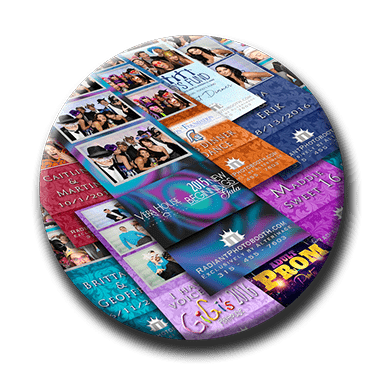 Radiant Photo Booth Rental Syracuse NY- AlterImage Photography
We instantly print photo strips on-site with personalized event graphics so everyone has a memento of the event. Custom corporate logo branding is also available with social networking links for marketing and fundraising events . We also specialize in corporate grand openings, product launches and team building events.
Exclusively By AlterImage Wedding Photography   #75WeddingsAyear
Based in Syracuse NY our fun, candid and creative style lets you enjoy your day while AlterImage studio captures the romantic memories that will last a lifetime. Averaging 75 weddings annually over the past 15 years our candid photographic style and humble down to earth approach has made AlterImage one of the most sought after studios in Syracuse and central New York .
We are a husband and wife team with 5 kids who know how to capture the relaxed moments of your family's special day. With a commercial photography background shooting for magazines and ad agencies worldwide Rick brings years of artistic experience and a creative lighting style to your wedding. For over 15 years our trademark same day reception slideshows have amazed wedding guests giving AlterImage a reputation for shooting fun weddings in an elegant artistic style. ~ Rick & Dava Needle phone or text 315~455~7603