"Freaking Amazing"
~ client quote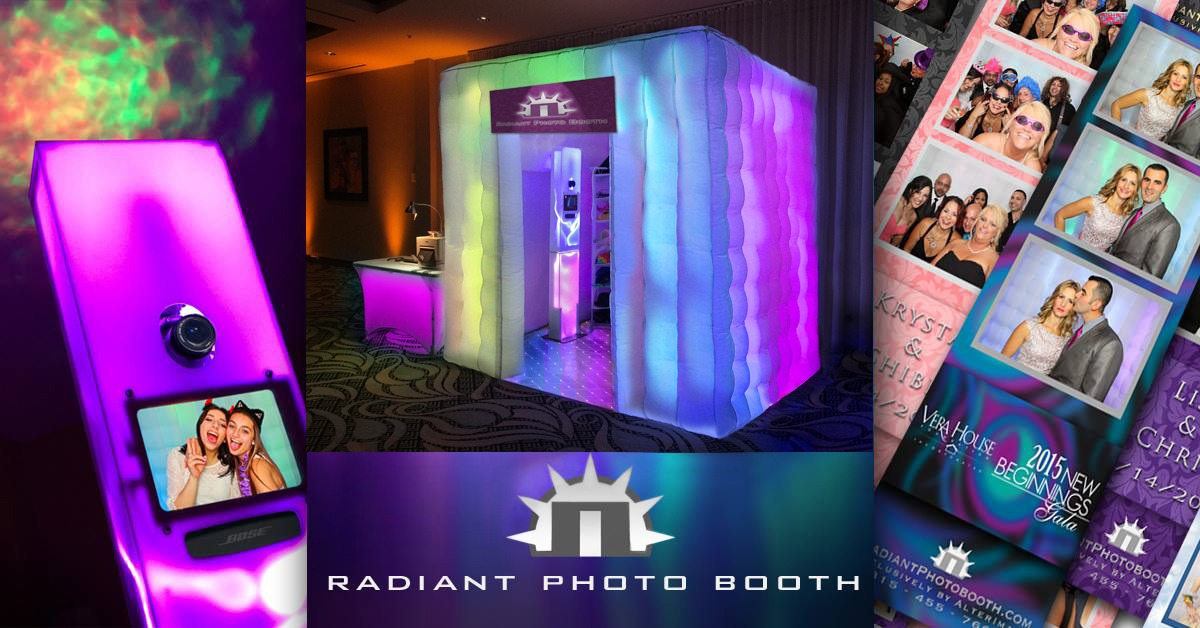 Services – AlterImage Photography's Photo Booth Rental Syracuse NY
$8K custom camera kiosk
Our cutting edge translucent LED camera kiosk is a fully automated touch screen interface that will take 3 high resolution photos and instantly print them for your guests in approximately 13 seconds. One of the most unique features of our kiosk is its built-in Bose sound system that keeps the mood fun and hopping.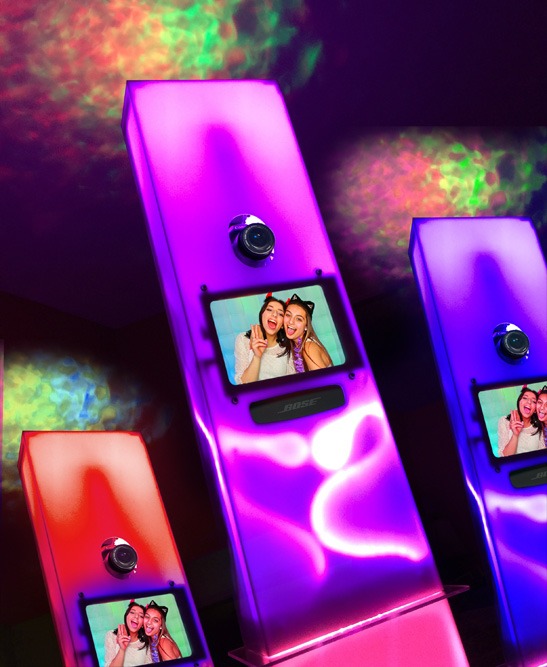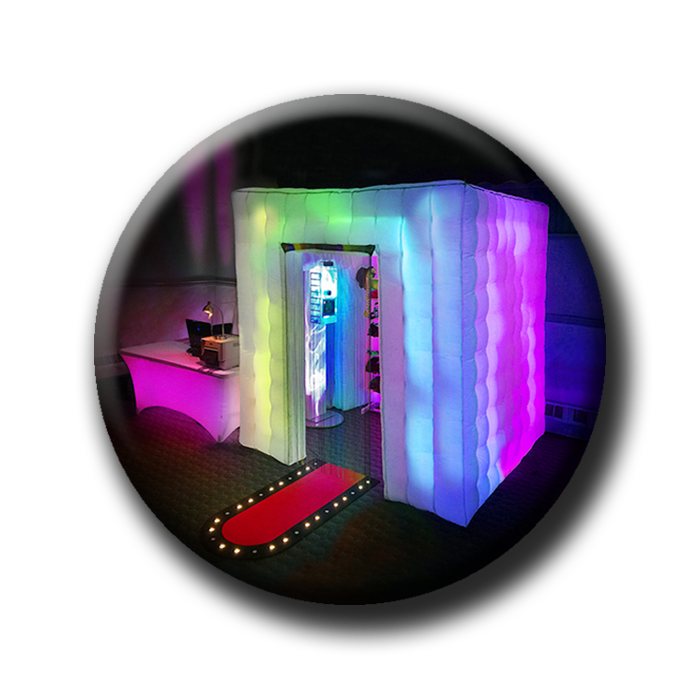 Creative Style
Our unique translucent LED Radiant photo booth fits as many as 16 guests at one time. It is designed to be distinctly different from the average black curtain booths commonly used.
Personalized Graphics
Custom graphics on each instantly printed photo-strip lets visitors have a unique memento from your party. For corporate parties the branding and marketing potential to promote cross platform with social media links and image sharing is endless.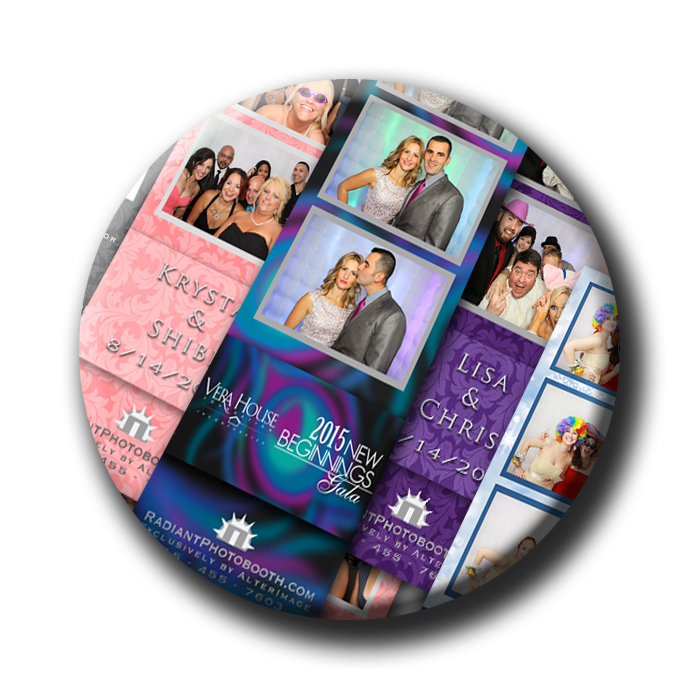 Check your date first via phone or text at 315-455-7603 then book with a $200 deposit
We only book one event per day so please don't hesitate
Book Today